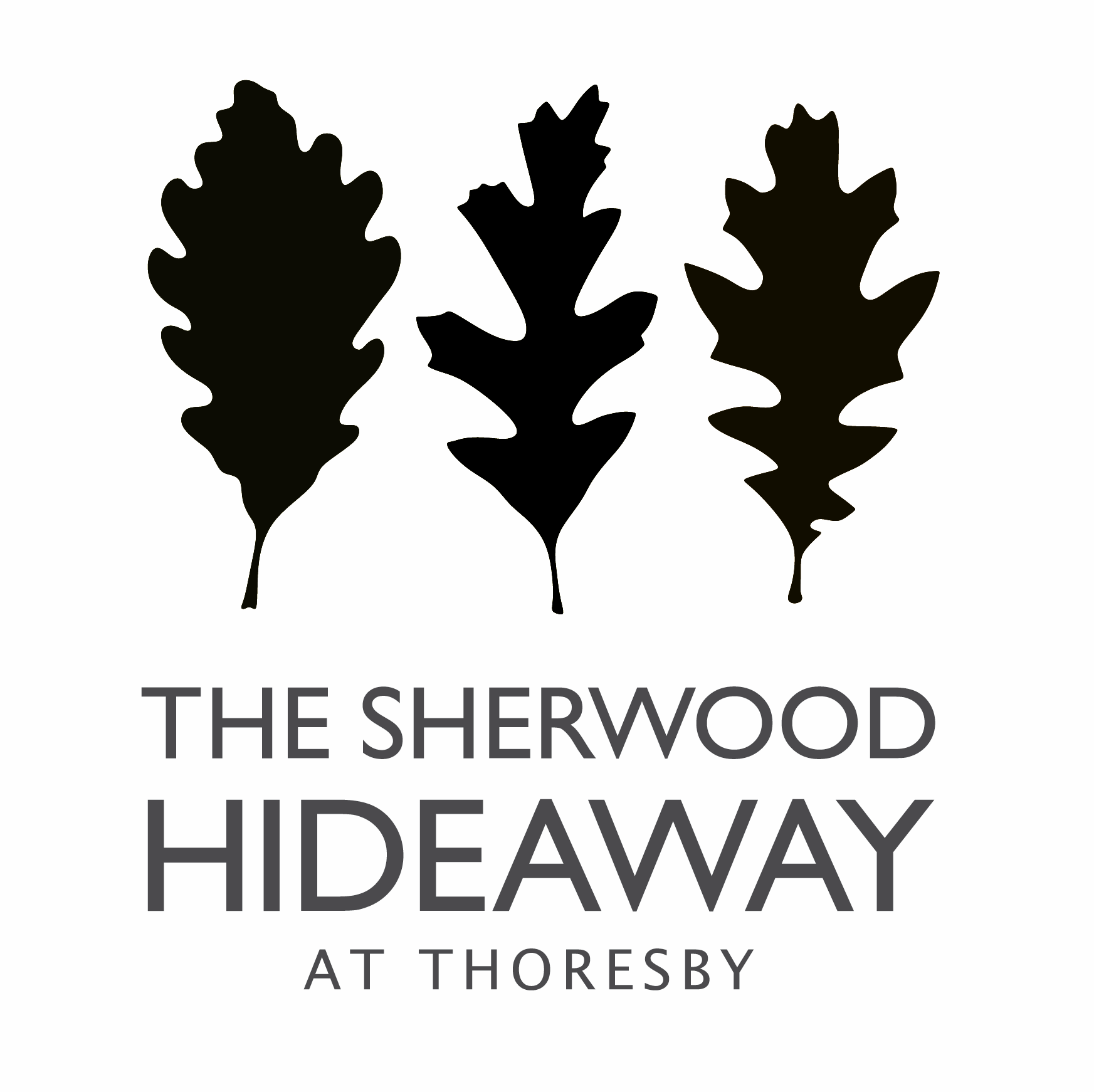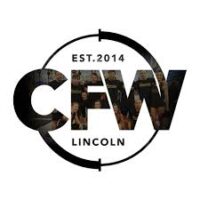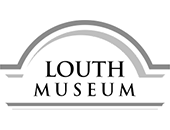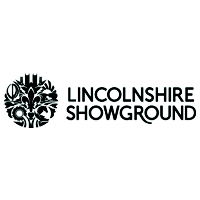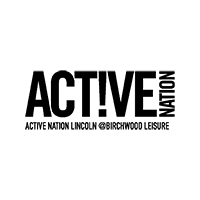 Provide a stress-free way to view your facilities
Calm The Minds Of Anxious Learners
By viewing the FULL case study, you can see how learners, parents and teachers alike can benefit from the use of interactive 3D technology that is accessible from a range of devices. 
If you're interested to know how this technology can help to calm the minds of new starters as a new academic year draws closer, then viewing the full case study can help you show how Scape 360's approach can benefit you and your facilities. 
When you check out the case study, you will gain access to the exclusive report which outlines:

How 3D tours make your facilities accessible to all, during a pandemic and beyond.

How using 3D technology helps reassure learners with special educational needs or disabilities.

How you can simplify decision making for prospective learners and their families.

And much, much more!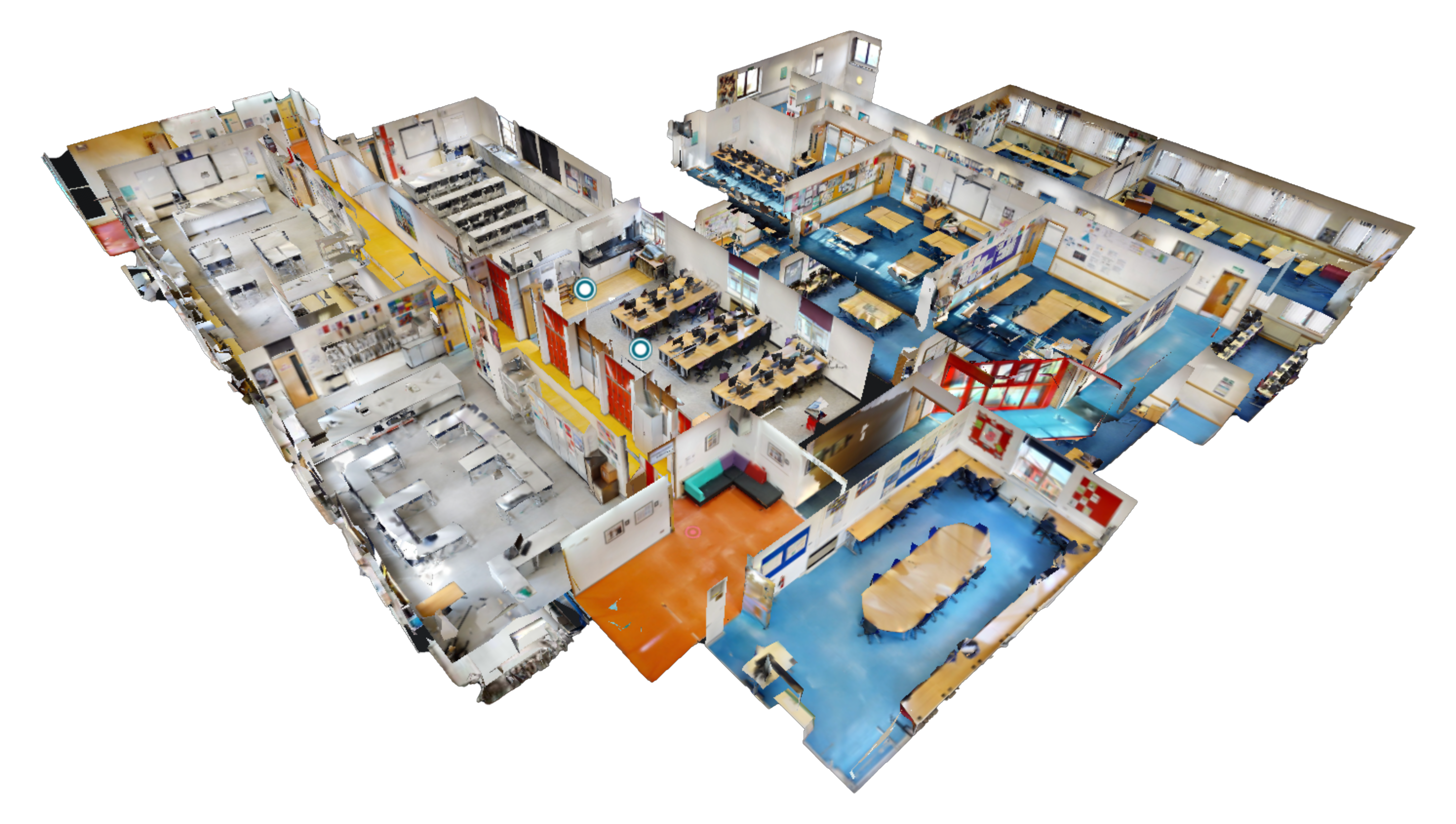 Here's What Else This FULL Case Study & Guide Can Offer You…
What 3D Technology Is & How It Works
Find out how this technology could be used to capture a digital 3D twin of educational facilities which can be presented online or shared via social media, email or text message.
Learners, parents, teachers or the facility as a whole, everyone can benefit from the power of 3D innovative technology. The ability to view the facility in 3 dimensions ensures that your audience can take all the time they need, whenever they need from wherever they choose.
Our "Show, Don't Tell" Approach
We'll show you how Scape 360's unique and flexible approach means new learners don't have to worry about getting used to new surroundings without having visited on-site, as they can view everything from the comfort of their own home.
The ability to view from any location on any device without the need of software enables thousands of prospective families to view when the time suits them.
How 3D Technology Can Reduce Teacher Workloads
By using virtual tours, you can cut down the inflow of questions about the potential in your educational facilities surroundings and what's on offer to students, helping teachers to spend more time focusing on higher priority work.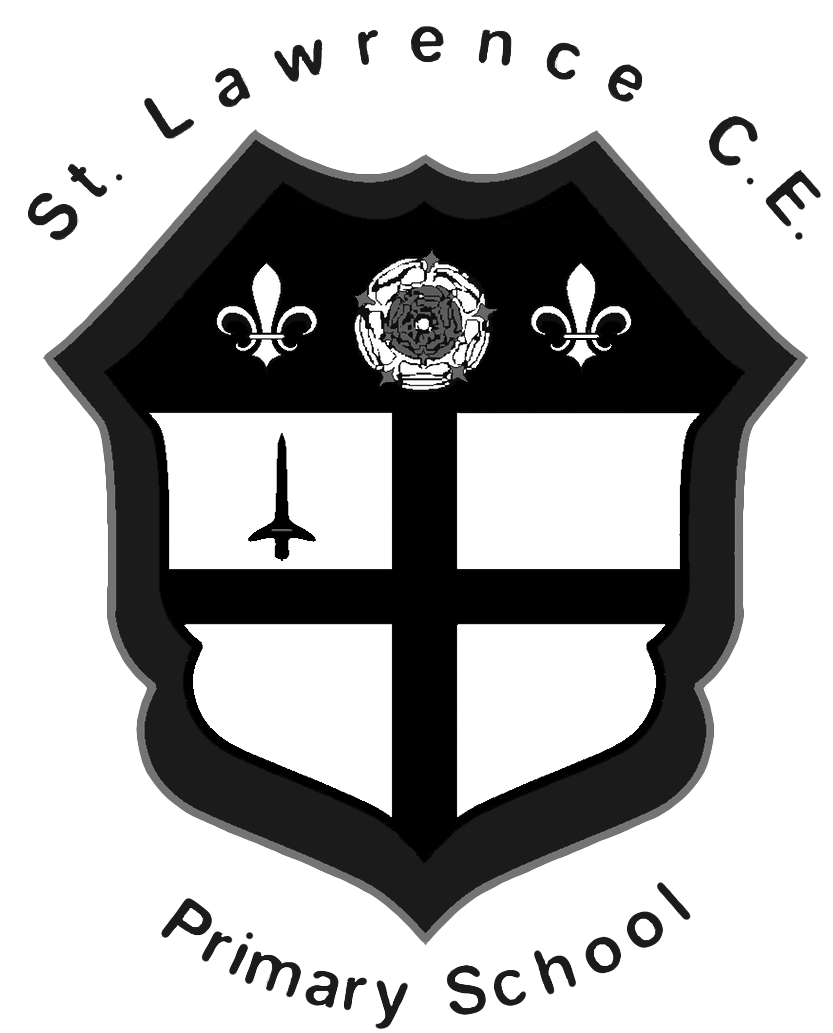 "We cannot rate this company highly enough - both the preparation lead up, the work on the day of filming and especially the end product! It feels just as if you were in the building walking around. This is a great resource for both pupils, parents and our teaching staff. We would highly recommend getting in touch with them to find out more. Brilliant!"
Head Teacher
Skellingthorpe Saint Lawrence CE School
PLAN AND INNOVATE TO SECURE THEIR FUTURE
Innovation is key to ensure that the future standards for the educational sector can continue to support the needs of their learners, their families and enable them to adapt seamlessly into this constantly evolving world.
Innovate in 2021! Ensure all learners, parents and teachers can see your facilities using this truly remarkable 3D immersive technology.