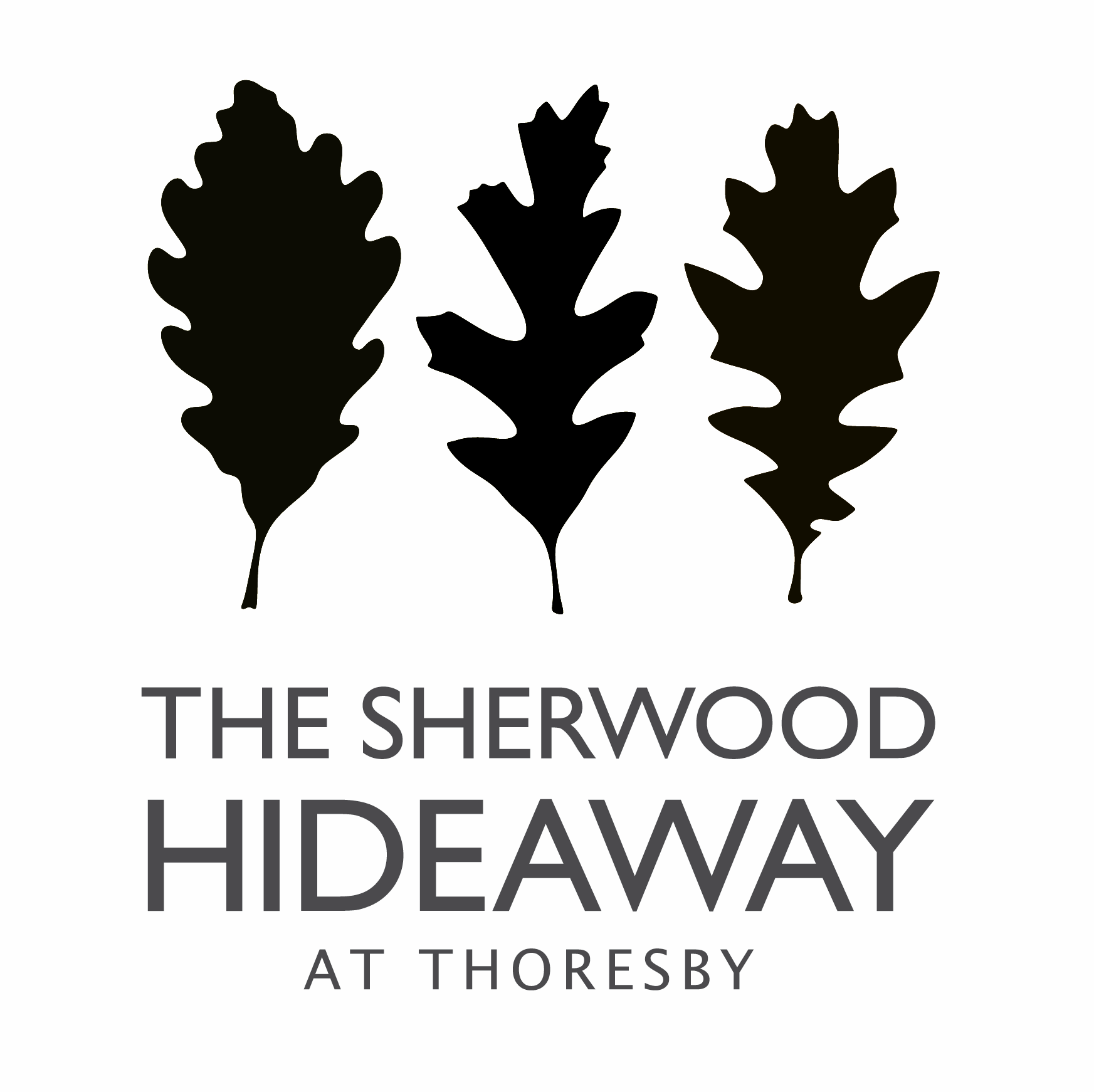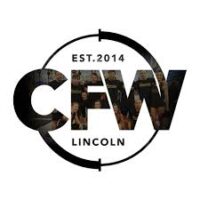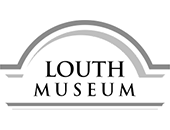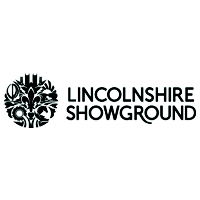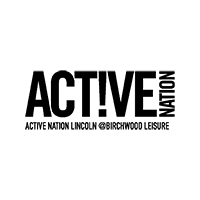 Finally… A Quick & Seamless Way To Showcase Your Business!
Are you limited by sales opportunities? Struggle with keeping up to date with the market? Do you look to streamline your workflow, sales or processes? We help business owners accelerate all this in the shortest time possible.
In the last 2 years, we've shown businesses  how to easily showcase their premises or products captured as a 'digital twin'  without the burden of physical administration tasks, health & safety precautions and costly travel time & expense. We've professionally captured and created over 25,000 individual 3D scans across a diverse range of  industries for our clients, who have seen an impeccable return on investment and we can do the same for you!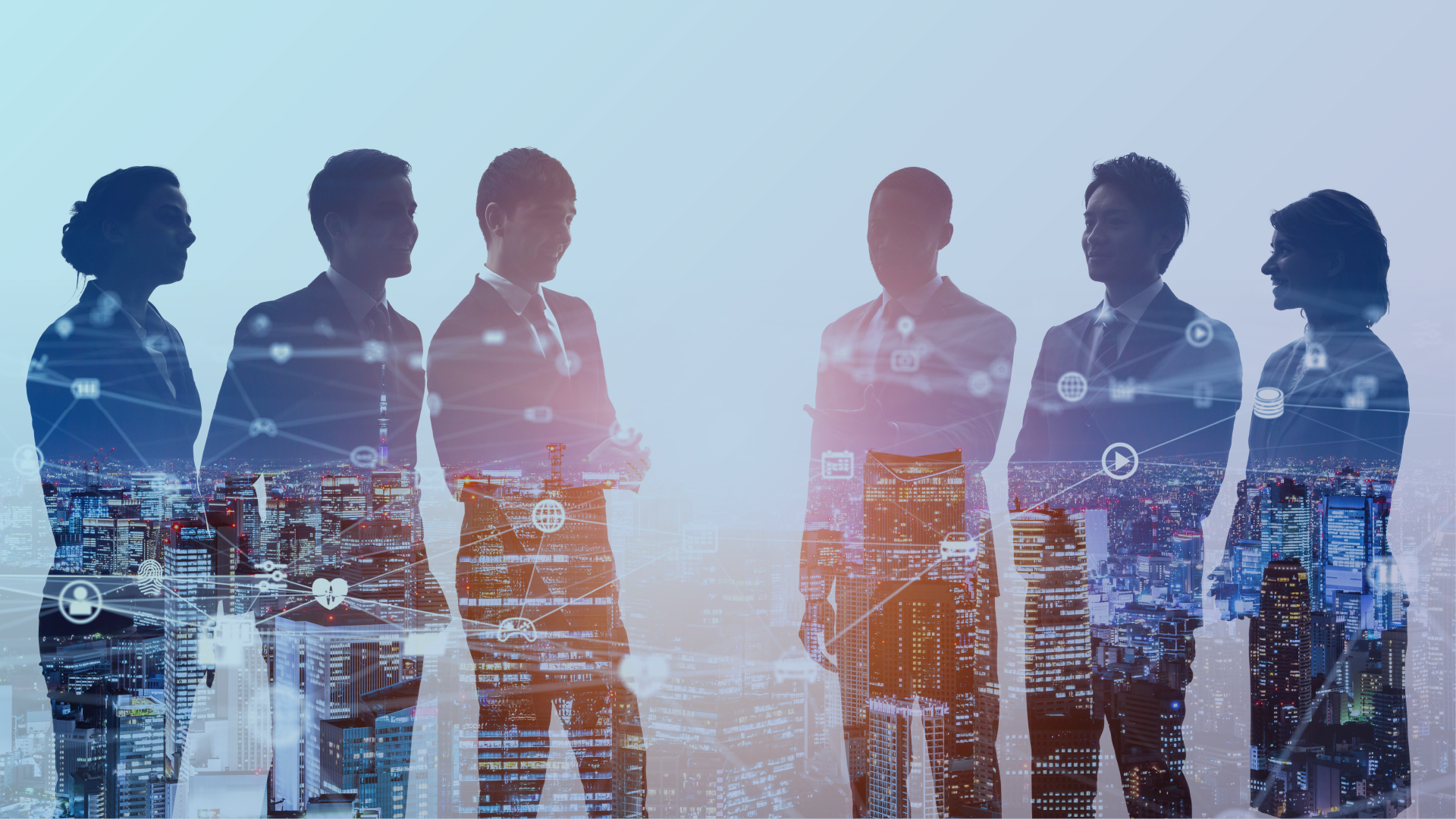 Here's A Brief Outline Of What We'll Cover In Your FREE Reality Capture Session…
We will take the time to understand your requirements, specifically delving into your aims and objectives and what they're aiming to achieve and promote.
Explain your options to you in real time via a weblink - outlining how this can help your specific business. 

Understand the scale of your requirements and what you need in order to have a successful Scape360 project. 

Outline to you how this technology can have incredible benefits for your business - we'll also give you a sample of what you can expect when you work with us - ensuring that it suits your requirements.
80% Of Business Owners Will Never Successfully Scale Without The Right Help!
Sadly, 80% of business owners will never reach their full potential. It's not their fault, they just haven't utlised the latest tools and advancements. It doesn't have to be this way for you though.
We can show you exactly what we did to drive sales and increase engagement for our clients,  using the same strategies. 
Reserve your Reality Capture Session today to see how you can achieve fantastic results, faster than you ever thought was possible.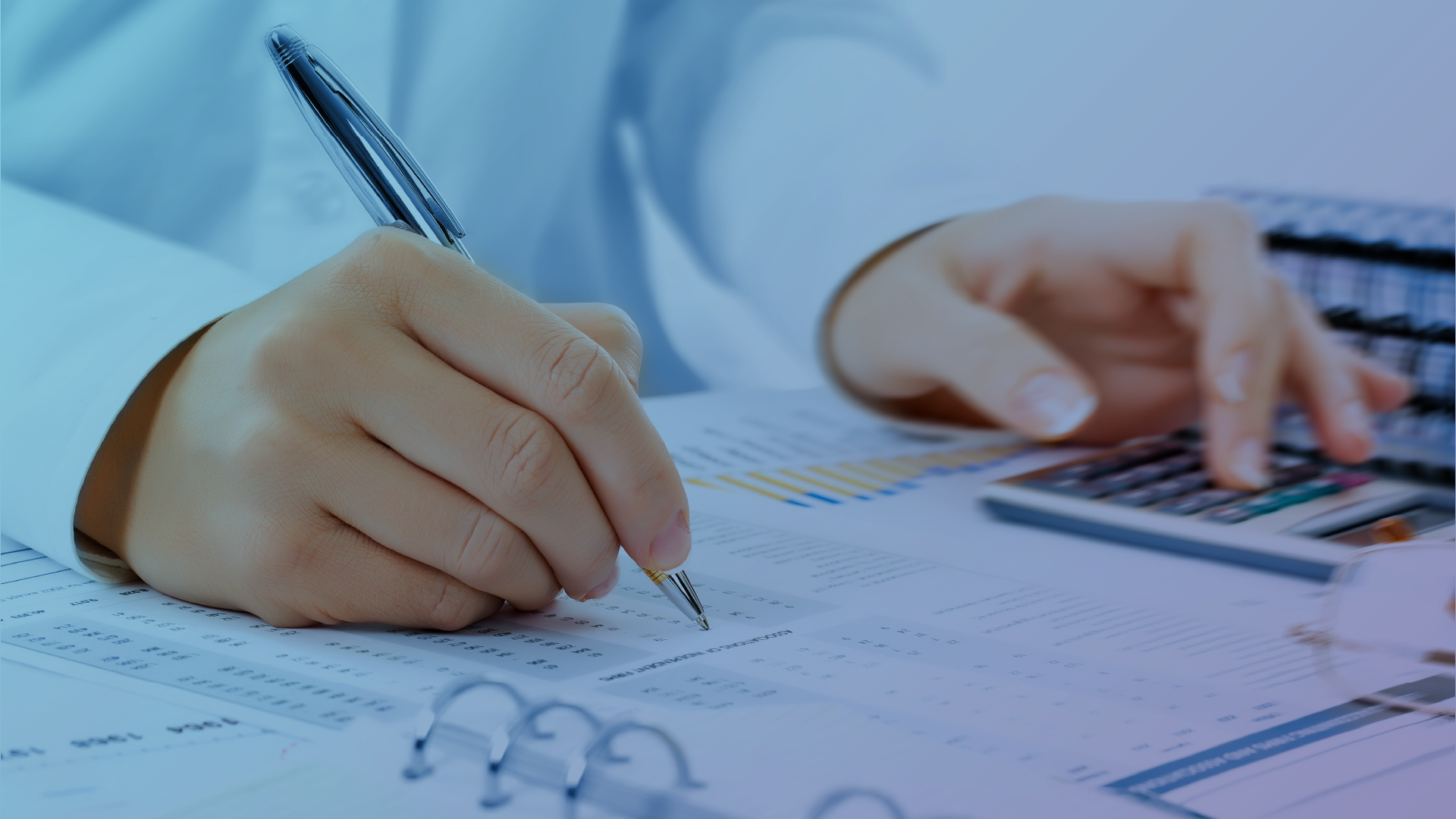 Here's Another Taste Of What You Can Expect When You Book Your FREE Reality Capture Session…
The Manufacturing Industry
The COLD HARD TRUTH
We've revealed what's REALLY happening behind the scenes and why it seems so difficult to scale.
To Help You Increase Productivity Quickly & Easily
We've used these tips and tricks to accelerate the results for our clients so they become time-efficient much faster – now YOU can do the same!
Why They Aren't Always The Best Choice For You
Face-to-face talks are always the best way to make a great first impression, right? Wrong! We'll show you why there's a lot more to virtual documentation than meets the eye and how you access, adapt and adopt this new type of technology.
To Scale Your Business With Fantastic Return On Investment
This all-important piece of the puzzle is crucial to scaling your business and securing future success as a market leader.
How It Can Transform Your Business
We'll show you the potential there is by using virtual technology in your business strategy.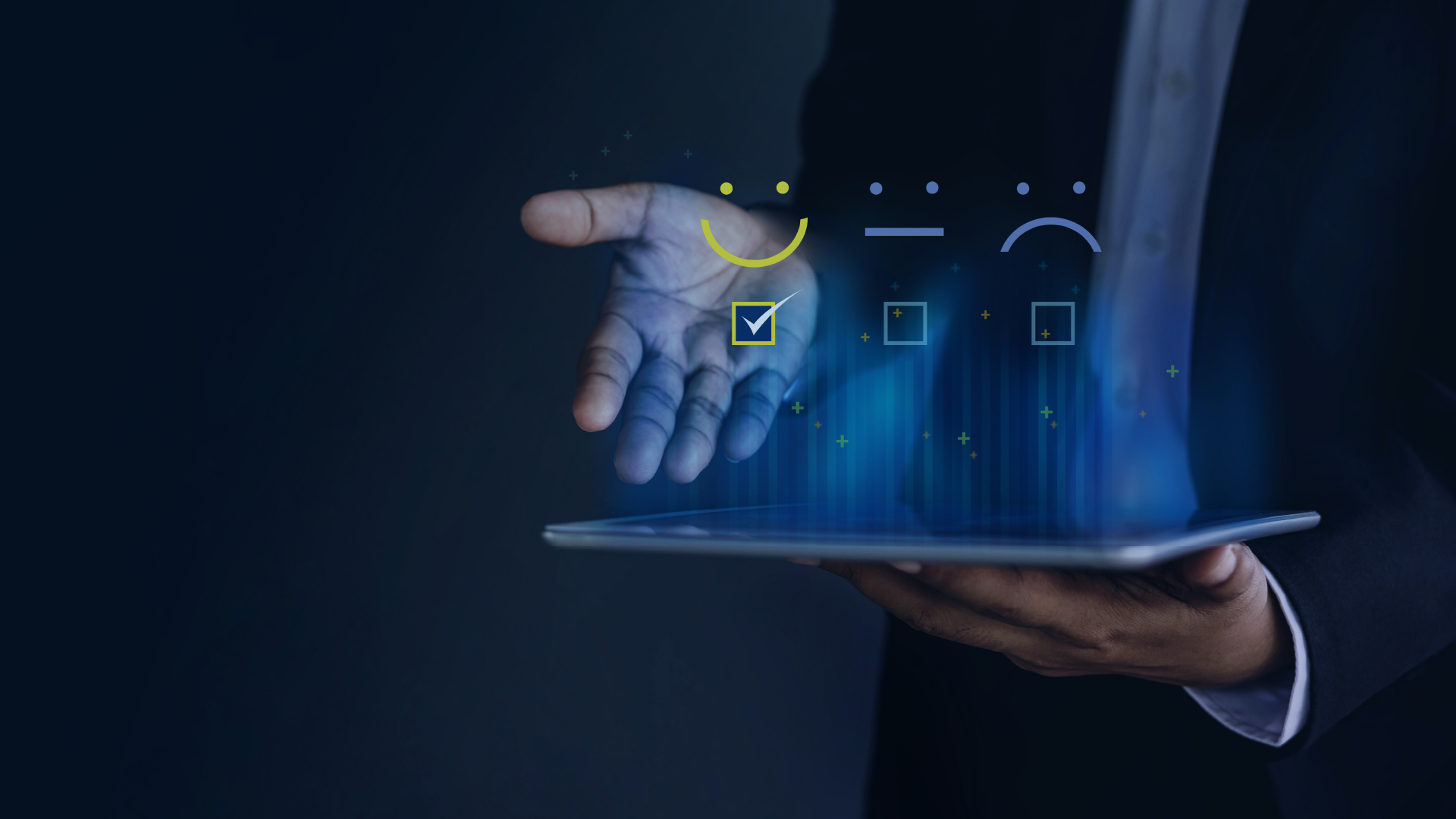 Our Rock-Solid 100% Satisfaction Guarantee
When you work with us at Scape 360, you are investing in confidence, experience and a meticulous attention to detail, we strive to fulfill your requirements whilst exceeding your expectations.
If at any time, you are not 100% satisfied with your Scape 360 service, we will correct the problem or re-complete the service.
Claim Your FREE No-Obligation Reality Capture Session (Valued At £400)
During this call, our experts will discuss your specific situation and how we can help you capture a fully functioning 3D scan of your premises to maximise your potential!
Here's what you'll discover in your FREE Reality Capture Session...
How to showcase your business online in seconds without impacting your productivity

The exact process we've used to take our clients from their small scale typical methods of marketing to accelerating their potential by embracing innovation.
Enter your details below now to avoid disappointment and secure your Reality Capture Session.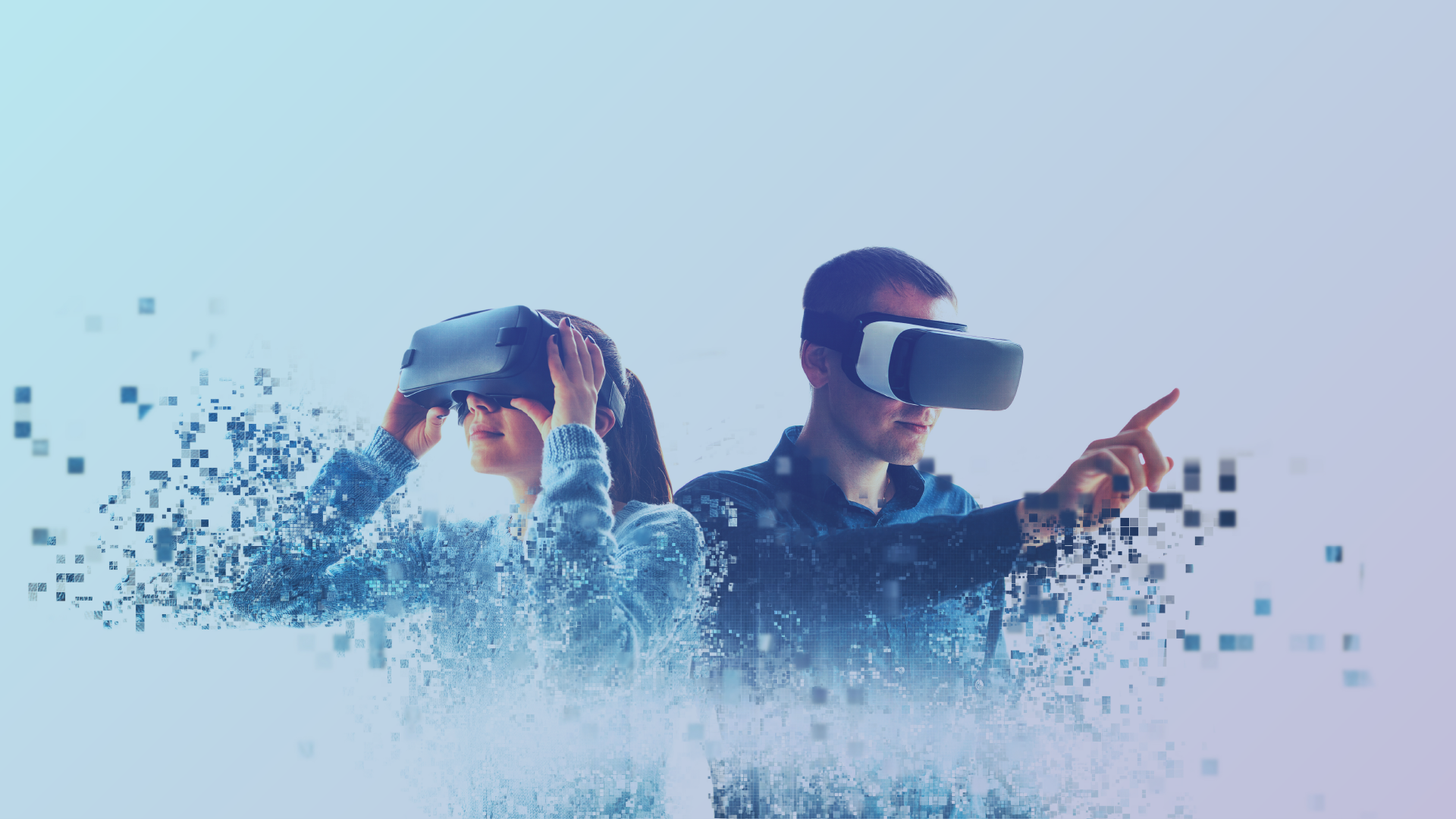 Uncover The Power Of Virtual Technology On A Free Reality Capture Call
Simply fill in your details and discover the new age of digital technology