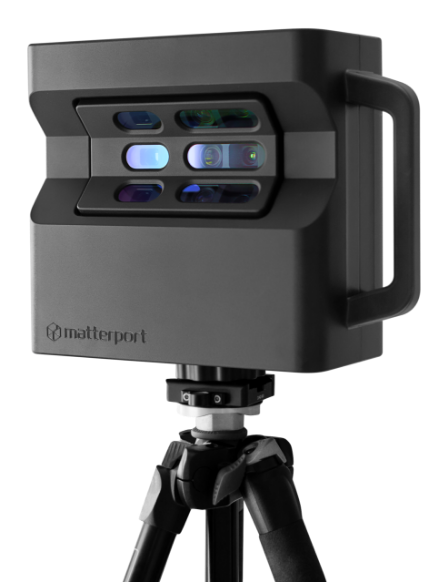 OUR VIRTUAL TOUR CLIENTS RESULTS SO FAR:
THE 3D WORLD OF VIRTUAL TOURS IS JUST BEGINNING
Scape360 are the pioneers of 3D technology within the East Midlands, after importing the technology from San Francisco almost 4 years ago.
We utilise a variety of state-of-the-art 3D scanners and software to create immersive online experiences of physical spaces.  Today we have built a fantastic portfolio of Scapes and helped a diverse range of clients and private customers, sell, market or tell a story with truly astonishing 3D experiences.
Scape360 are long-established, accredited providers of 3D immersive technology that is rapidly changing the way we interact online, accessed from the comfort of your own home. Connect with your audiences over a live link from any location in the county, nationwide or the world!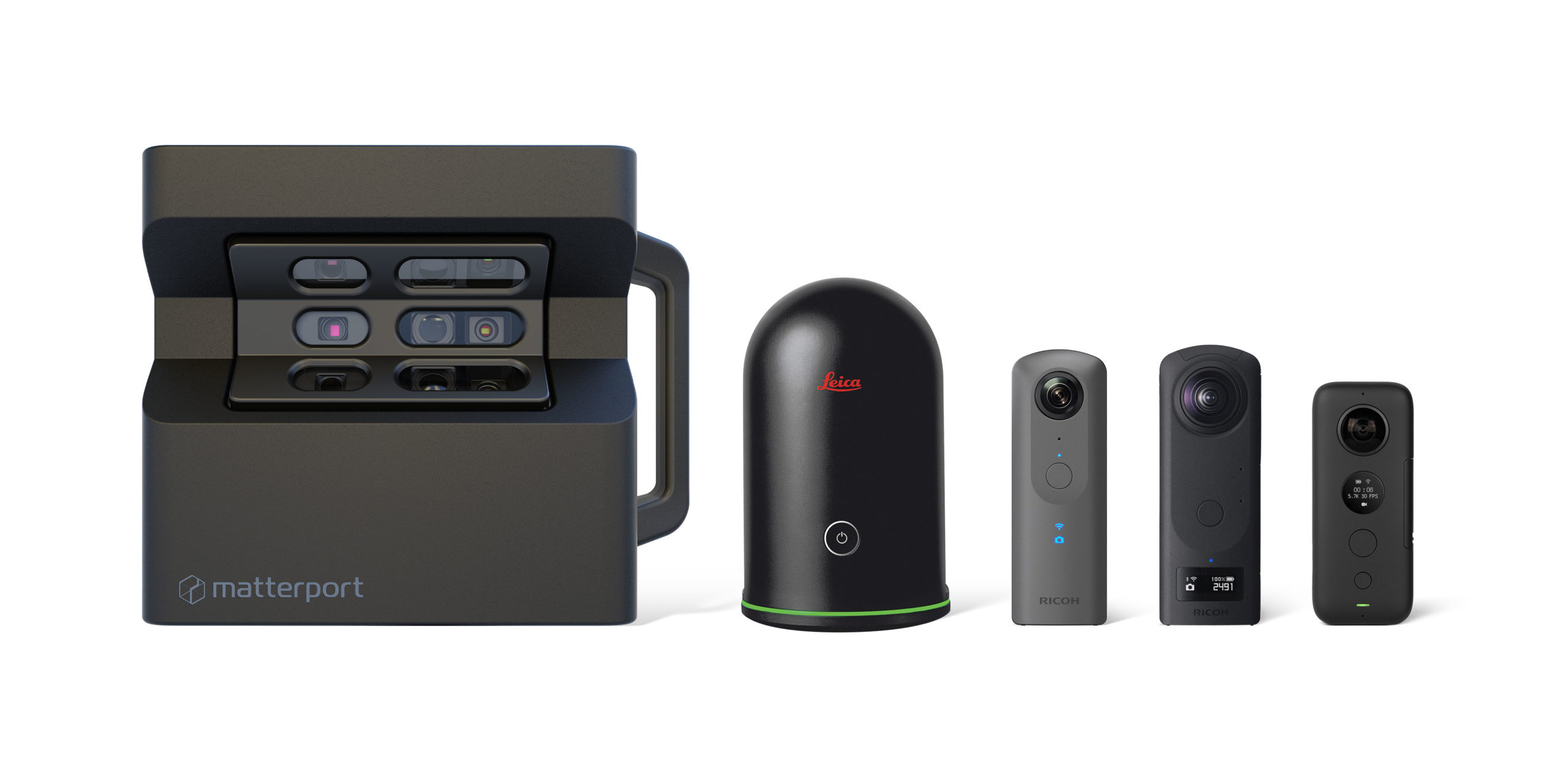 Convert Views to Leads

3D virtual tours & immersive experiences help increase lead volume and lead quality by up to 400%.
CONNECT WITH YOUR CUSTOMERS
79% of people within the UK use a smartphone. 3D virtual tours help users that demand more engaging, interactive and mobile-ready content connect with physical spaces from anywhere in the world.
CAPTURE THEIR COMMITMENT

Scape360 tours have been proven to increase sales with over 2500 views per week, and 94% of users more likely spend longer on your site.
The 3D world is evolving, people want to be able to see so much more! It's bringing the outside world to screens of devices both big and small.
A 3D tour is the pinnacle of immersive technology, enabling digital information to be assigned in real space and viewed from anywhere in the world. Our founder's extensive experience working in the engineering and surveying industry has given us the background we need to create a huge scope of innovation going forward.
Our services can help revolutionise your business, your products or even help to tell a story for future years to come. We can educate and innovate using new ways to help reinvent health and safety procedures and risk assessments for many areas of industry. As this technology grows,  we adapt, explore and develop new and unique ways of capturing spaces to create immersive experiences. Will you be an early adopter of this new age of digital communication?