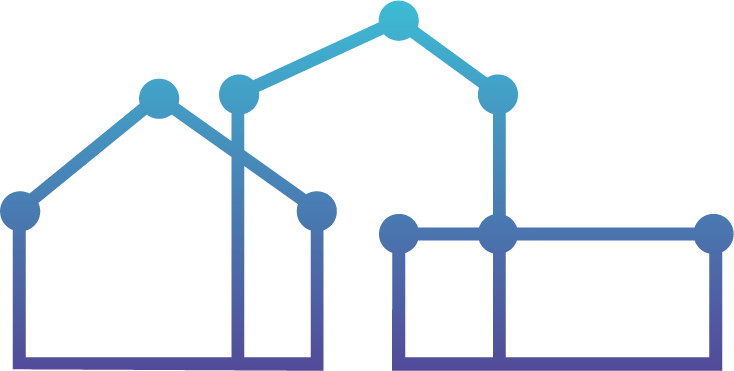 See the full potentialWITH SCAPE360
Our powerful all-in-one 3D data platform lets you turn a space into an accurate and immersive digital twin.
Scape360 are based in Lincoln and offer services throughout the East Midlands, Nationally and even occasionally venturing overseas.
We are a family run business of creatives that utilise emerging technology to deliver a wide range of solutions; to market, increase exposure, educate or drive sales.
Scape360 was born from an existing award-winning business set up 4 years ago to focus on the exponential growth and benefit that 3D technology is having across all markets. Especially now in the current global situation.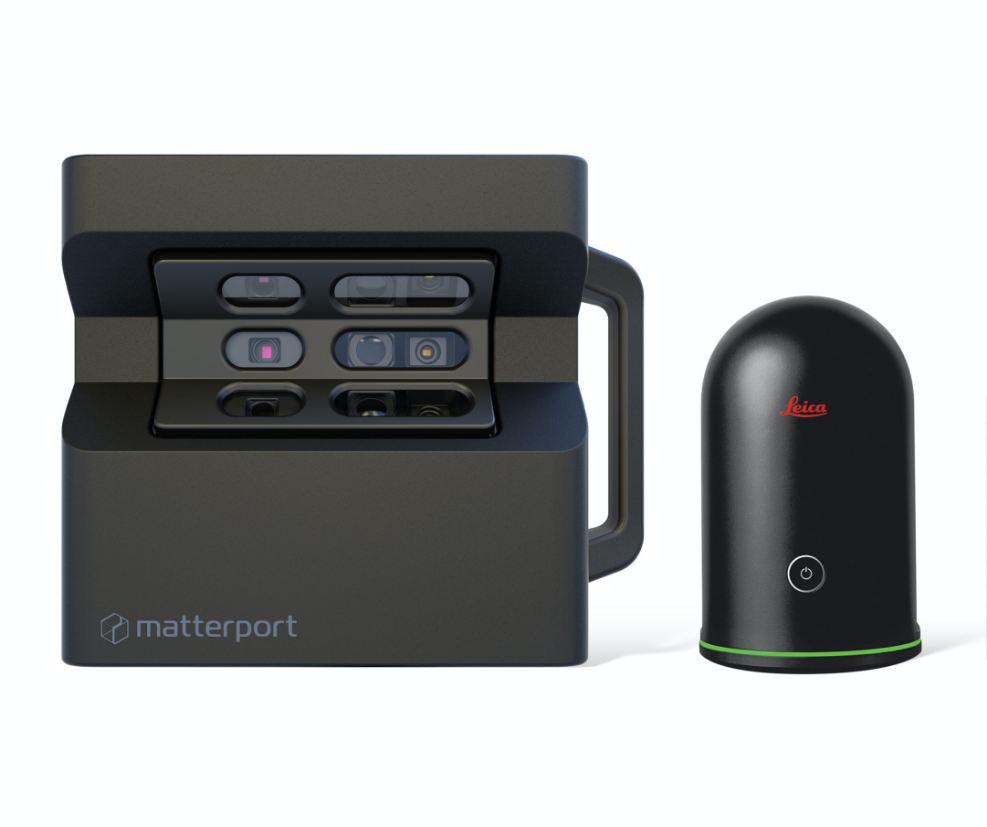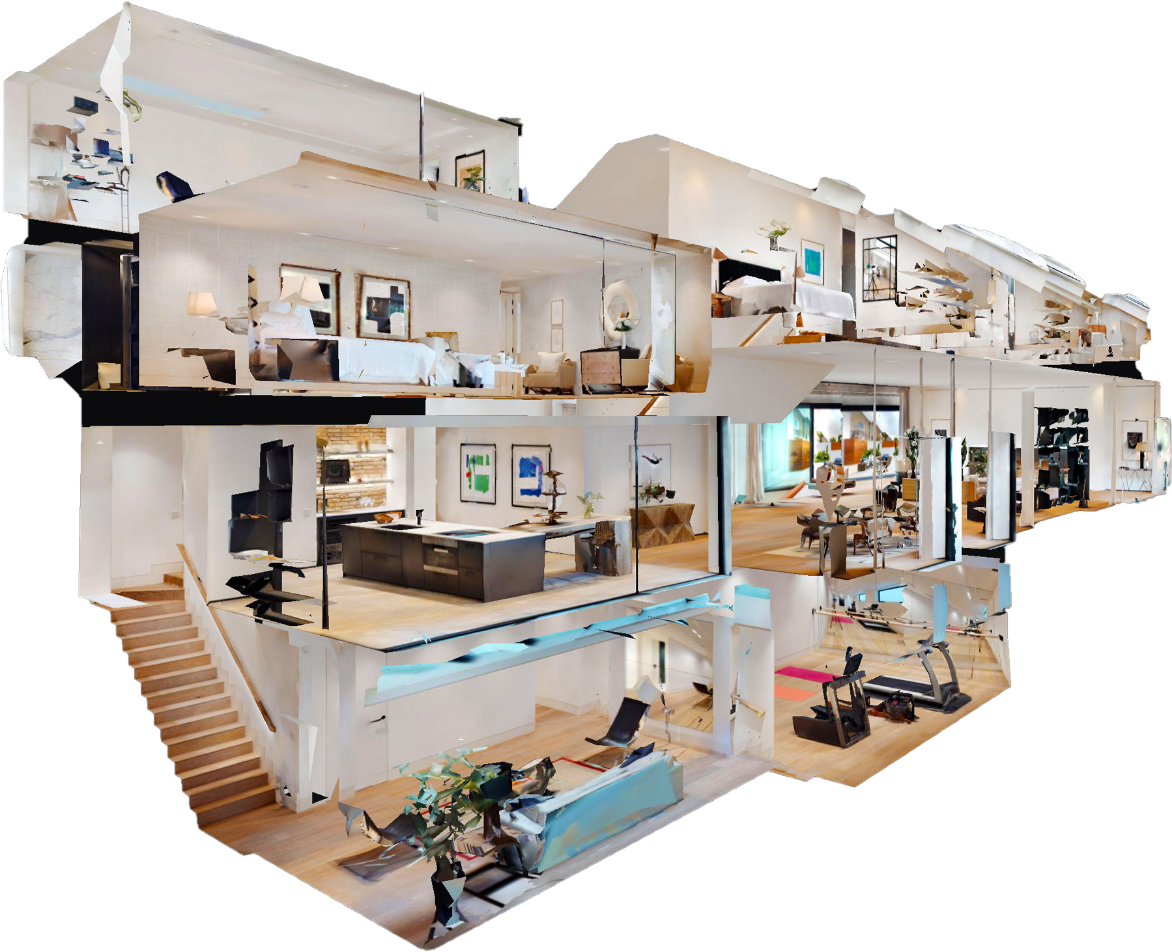 Our inspiration to set up Scape360 was based on our passion of wanting to help clients and customers by delivering cutting edge showcases accessible on any device from any location to help maximise their own audiences' engagements.
Scape360 are full of enthusiasm with a real passion for what we do. We do not stop until you the client are totally satisfied with the end product. Our attention to detail, meticulous planning and constant communication will ensure that we deliver on time, exceed expectations and provide measurable returns to ensure your requirements are fulfilled.
Whatever you do, or wherever you are allow Scape360 to help you show your audience just how great you are.
Client Testimonials

"The 3D tour of our Manufacturing Cleanroom in Skegness has helped us secure over £100k of new business from export customers as it removed the requirement for them to travel and visit the facility.  
In addition, during COVID-19 it has allowed external auditors to understand our cleanroom and our material flows without the need to visit and helped us to maintain our validations."
Mike Webb
Micronclean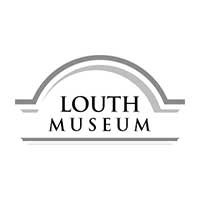 "Scape360 were efficient, helpful and pleasant to work with, and helped us understand the system.
In the days after the filming we refined the input for the data points, and then Scape360 collaborated with our IT manager to incorporate the Virtual Tour into our website.
We are very pleased with the result!
I strongly recommend Scape360."
Ruth Gatenby
Louth Museum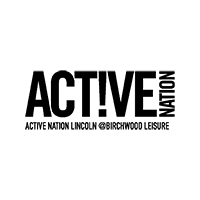 "Since launch the Model has had 38,300 views and is currently receiving circa 2500 views monthly with 1571 in the last 7 days. This has proved fantastic in gaining exposure with 1077 new members joined.
The ROI has been considerable!
A truly great marketing product."
Matthew Smallwood
Active Nation

"Really, really happy with the virtual tour of our house which is on the market for sale. Scape360 did a great job and is so lovely to deal with. 
Top notch!"
Jen Coulson
Private Client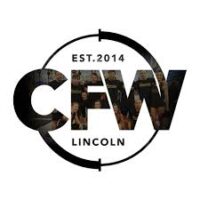 "Excellent service from the team and couldn't be happier with the results and the finished product. Makes showing off the gym to people with enquiries so much easier.
Definitely the future for virtual tours."
Adam Jones
Crossfit Witham

"Scape360 created a stunning 3D tour of Gusto's 'Home of the Future' in Collingham. Excellent service, delivered to an impeccable standard!
Thanks very much!"
Jed Wright
Gusto Homes

"We have been using Scape360, particularly for 3D Virtual Tours of all of our new properties on Lodge Lane.
We have always been very happy with the quality of their work and their overall professionalism – they provide an efficient turnaround, which ensures we are able to market the content as quickly as possible."
Megan
Homes by Stirlin