Meet the Team


Meet Gina and Chris! The creative siblings behind Scape360.
Born and raised in Lincolnshire, this dynamic duo is taking the 3D mapping business by storm.
Growing up, Gina was always the rebel, and Chris, the angelic blue-eyed boy. However, that soon changed! Their childhood consisted of all the usual sibling banter, and as Chris surpassed Gina in height, he began to thrive in his god-given role as 'annoying little brother'.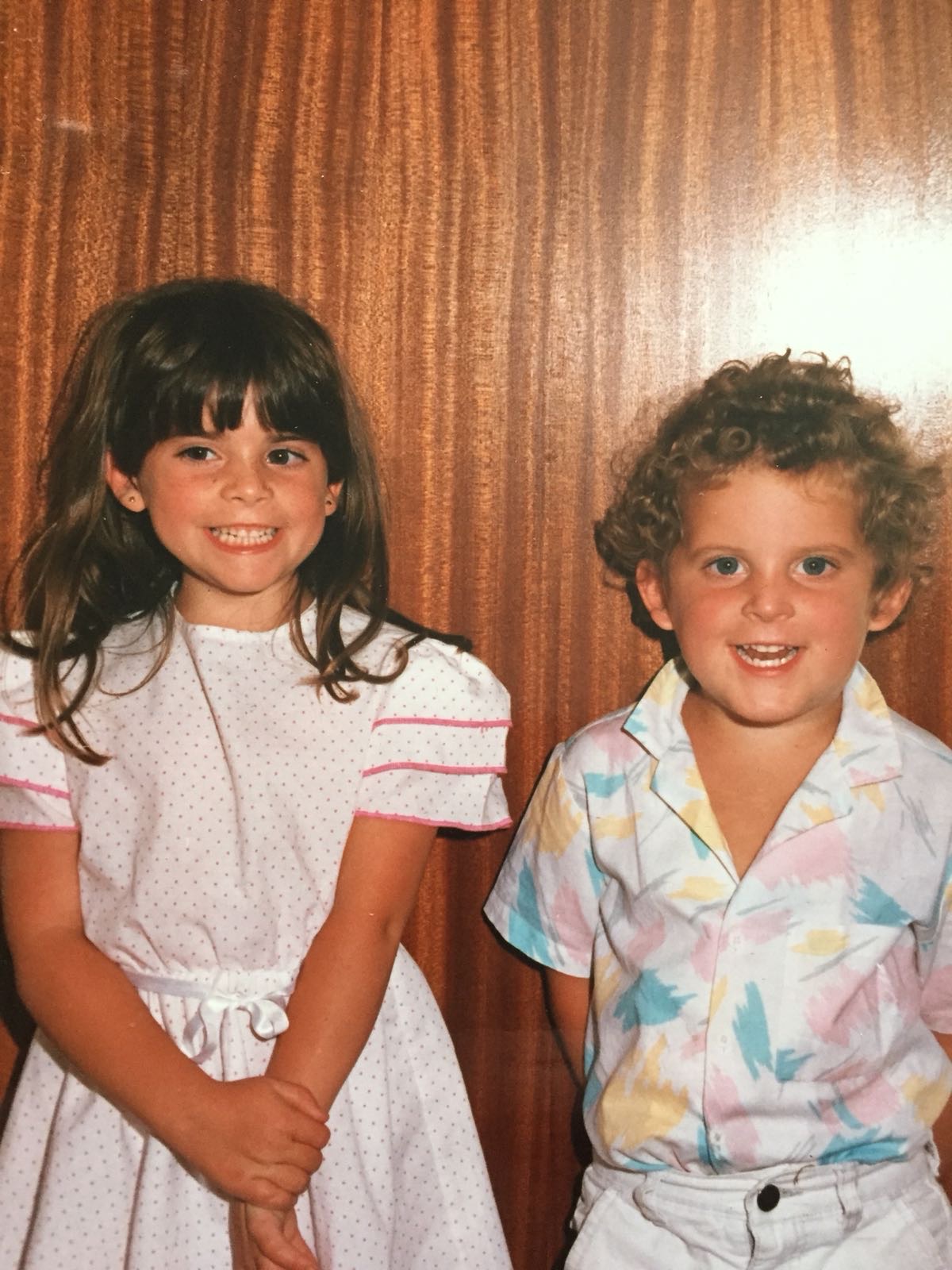 Fast forward to today, and as far as siblings go, they couldn't be a better team – they now run a successful business together; Scape360. Utilising emerging 3D technology; this family run business of creatives take virtual tours to the next level!
The idea for Scape360 was born back in 2015. Whilst travelling in America, Chris witnessed the technology in action. Inspired to do the same, he imported it. And voila.
Based in Lincoln, they now offer services throughout the East Midlands, Nationally and even occasionally venturing overseas – providing a wide range of solutions; to market, increase exposure, educate or drive sales. All of which are particularly useful in this global pandemic.
In the company, Gina is the capture QUEEN sparking 5-star reviews wherever she goes whilst spreading 3d joy. Whilst Chris works behind the scenes, piecing all the parts together, and allowing Gina to take the glory!


Stay tuned for more on their Scape360 journey!