LincolnUTC


WE ARE SO EXCITED! This project is one of which we are incredibly proud. Not only did we get to work in this iconic heritage building – but we also had a hand in revolutionising the way the university conducts its tours in the face of a global pandemic.
Working closely with Lincoln UTC – this fantastic showcase features epic drone shots from our in house approved pilots, and 4K 3D content captured and curated by our little 3D wizard Gina! Amazingly, considering the mind-boggling intricacy of the tour – the turnaround from conception to completion was JUST 5 WHOLE DAYS! We even captured outside hours to ensure the facility was presented in all its glory!
Our 3D technology allows education facilities and other venues to effectively showcase their facilities and unique selling points, and conduct virtual open days while increasing their online exposure AND keeping everyone safe. And all achieved within amazingly short turnaround time.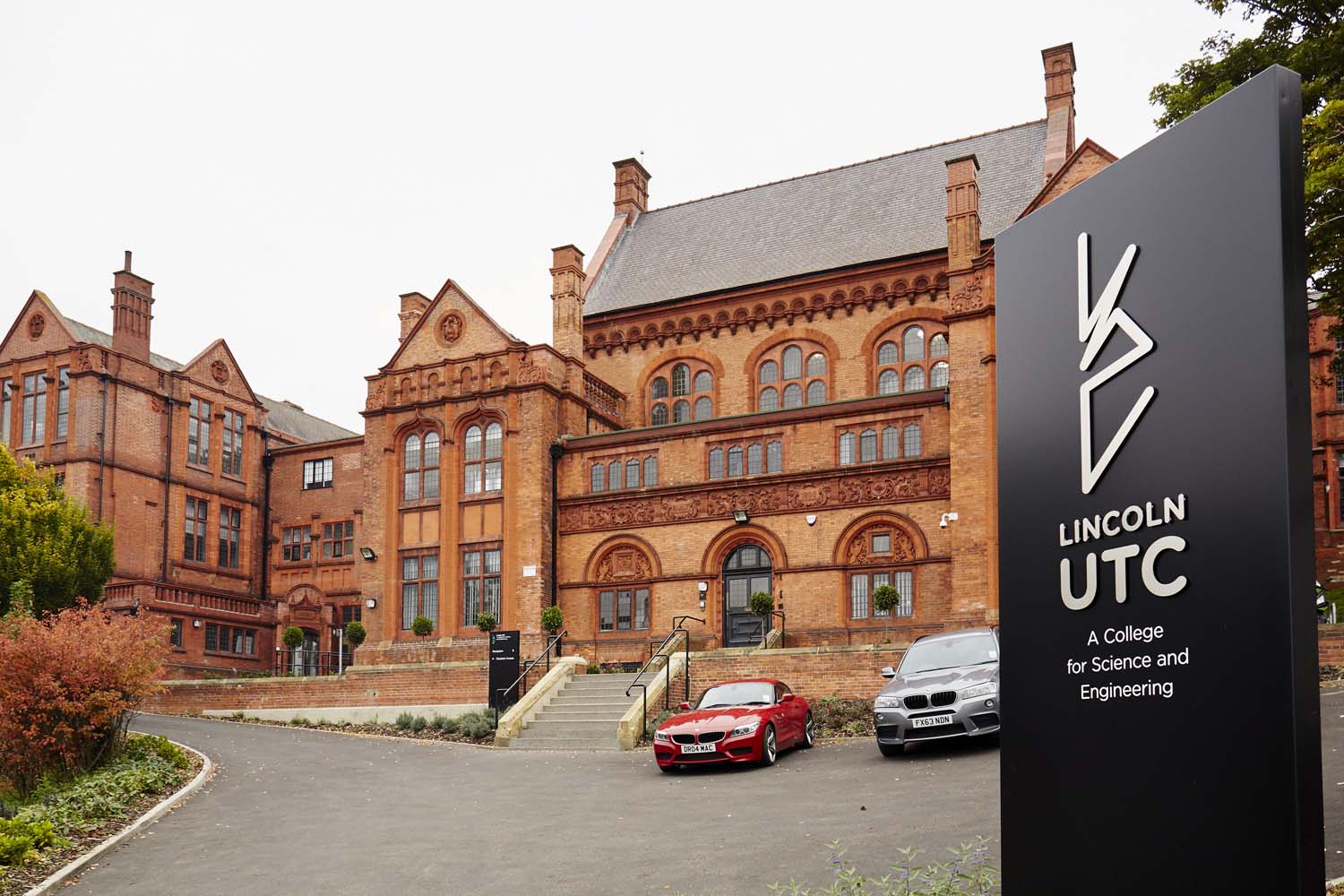 And what a stunning building to showcase!
Based in the centre of Lincoln, on Lindum Hill, Lincoln UTC has a history that spans over a century. Although it has changed hands many times – the purpose of the building has remained the same – education. Constructed as Lincoln Christ's Hospital School (LCHS) – The original Greestone Building dates back to 1893.
The south side of the university is a striking Grade II listed building; this is where students undertake a variety of lessons. This site also offers recreational spaces to eat, socialise and study.
The north side is an £8 million extension, purpose-built to provide modern facilities for the specialisms of engineering and science. The cutting edge workshops and laboratories replicate those found in the workplace and come with an impressive range of industry-grade equipment.
Through a close relationship with the University of Lincoln, students have the unique opportunity to explore both subjects at research level within their state of the art facilities, starting their careers well ahead of their peers.
In light of a global pandemic with strict lockdowns and safety guidelines – 3D mapping and virtual tours offer the perfect solution. Allowing prospective students to witness their university environment, from the comfort of their own homes has been nothing short of revolutionary! 
If you are looking for assistance in showcasing your venue, education facility, or property; give us a call on +44 7771 694 103 or visit us www.scape360.co.uk
Take the Tour
What our clients say
"Scape 360 created an amazing virtual tour of our building. The finished result looks professional, is easy to navigate and is extremely high quality"
Video Showcase


Check out the little snippet of a teaser video to showcase your facility to the wider audience.