For schools, connecting with prospective learners and parents during the ongoing pandemic has been a challenge.
COVID forced changes in social norms that would have usually taken years, meaning that schools everywhere had to adapt, and fast!
With face-to-face meetings virtually eliminated, it was quickly realised that a new bridge of communication needed to be built between schools and parents. 
And so this forced a need for even bigger change – a way to conduct open days without a physical school walkaround.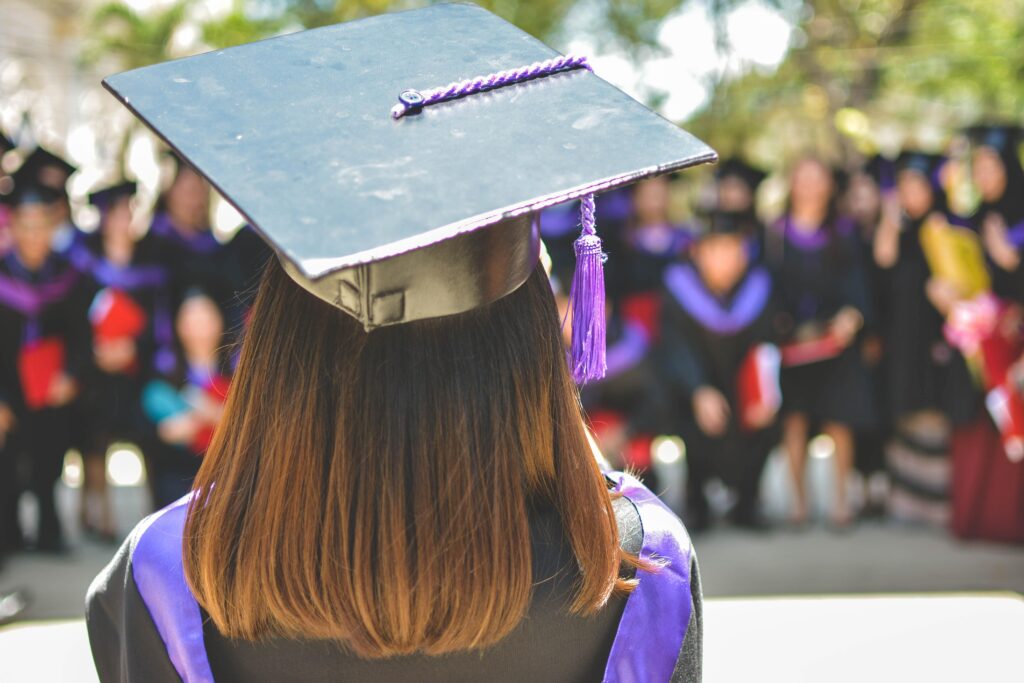 How We Fit Into The Picture 
Seeing how fast the world around us was having to adapt to an ever-changing situation made us recognise how our expertise and support could help.  
By employing the latest in immersive 3D technology, schools and colleges across the country were able to virtually open up to prospective pupils and parents everywhere. 
This became an intricate part of many of their marketing strategies, as it allowed them to continue connecting with people throughout the pandemic and showcase why their facilities were ideal for new students. 
Immersive Virtual Tours Used in Schools 
Users of this new technology quickly recognised the benefits that using these scapes as part of their marketing strategy could have – to name a few:
It's Extremely Accessible

– As it is a virtual map that prospective pupils can view anytime, anywhere.

Tailored Information Points

– The scape can be tailored to suit specific premises fire and COVID safety instructions.

No Time Restrictions

– Prospective pupils can take a look around your school building at their own pace, getting comfortable in new surroundings.
VIEW OUR CASESTUDY TO LEARN MORE
Communication between parents and schools has been strained by the ongoing pandemic which is why this interactive technology has been ideal for helping prospective students familiar with their surroundings, helping to put any nerves to rest.
By introducing virtual tours into their marketing and onto their website the ability of schools to connect with more learners grew exponentially.
Take Stamford College, for example, they were one of the early adopters of 3D immersive technology, and now have a virtual tour that learners from across the world are able to access to see all the facilities has to offer.
This was a key move to make throughout the pandemic as it allowed them to:
Deliver an interactive map and model of their facility – which played an intricate role in their commitment to making their schools as safe and secure as possible.

Simplifying decision making for students – by building a virtual tour of the facilities, prospective students had the opportunity to explore all that Stamford College has to offer in a matter of minutes.

Showcasing accessibility of the building – students with learning disabilities were able to get reassurance that the facilities could accommodate their needs.
Since the introduction of this technology, Stamford College has noticed an increase in open-day attendance and a consequent increase in uptake.
3D technology helps schools present a more accurate representation of what pupils will experience when they attend, leaving them feeling confident in their decision to sign up!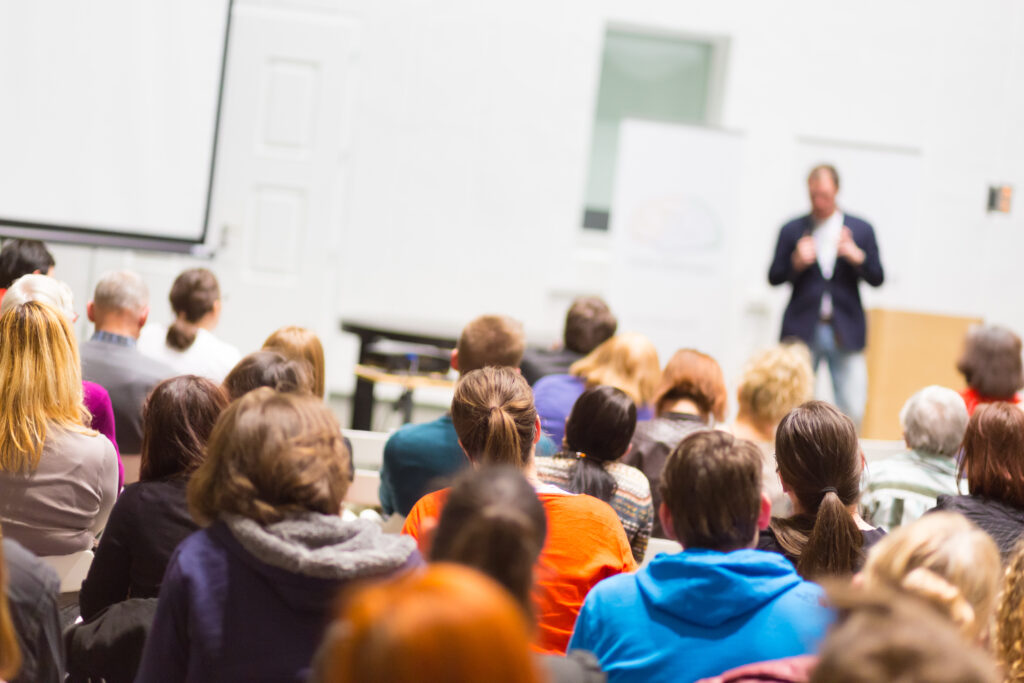 1.  What Is This 3D Technology & How Do We Use It
Scape360 employs a Matterport 3D infrared scanner and camera which can be used to capture spaces in incredible detail.
Our equipment ensures all features of your school are captured in high-definition, to make it clear to prospective pupils and their parents exactly what schools are able to offer them. 
2. How Does It Work?
The camera we use sends out infrared signals which bounce off objects and features of the school building before going back into the camera. 
All imagery is processed and we can have the full school model created within 48 hours, this visual can be further refined to suit the client's specific needs.
This 3D model can be uploaded to the school's website, which means that prospective pupils and parents are able to take a virtual walk through the building anytime, anywhere.
VIEW OUR CASESTUDY TO LEARN MORE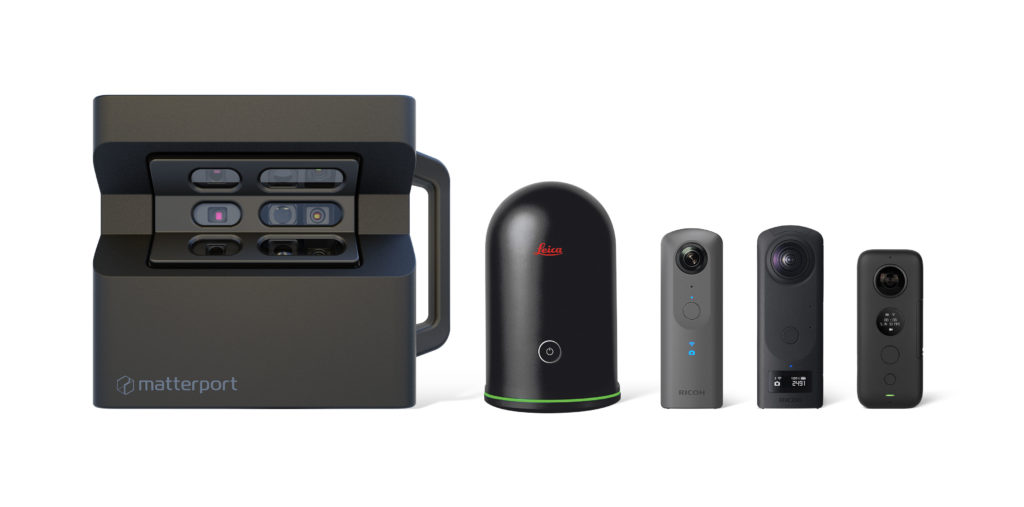 How Scape360 Can Work With Your School
Whether your school has incredible sporting facilities that you'd like to showcase or a state-of-the-art science lab that can't be missed, Scape360 can capture it all, with detailed virtual tours that can be used for connecting with prospective pupils and parents everywhere.
For more information about how this interactive 3D technology can be used in your school, check out our guide "How Virtual Tours Connect Parents, Learners and Tutors Direct From Their Own Home"!